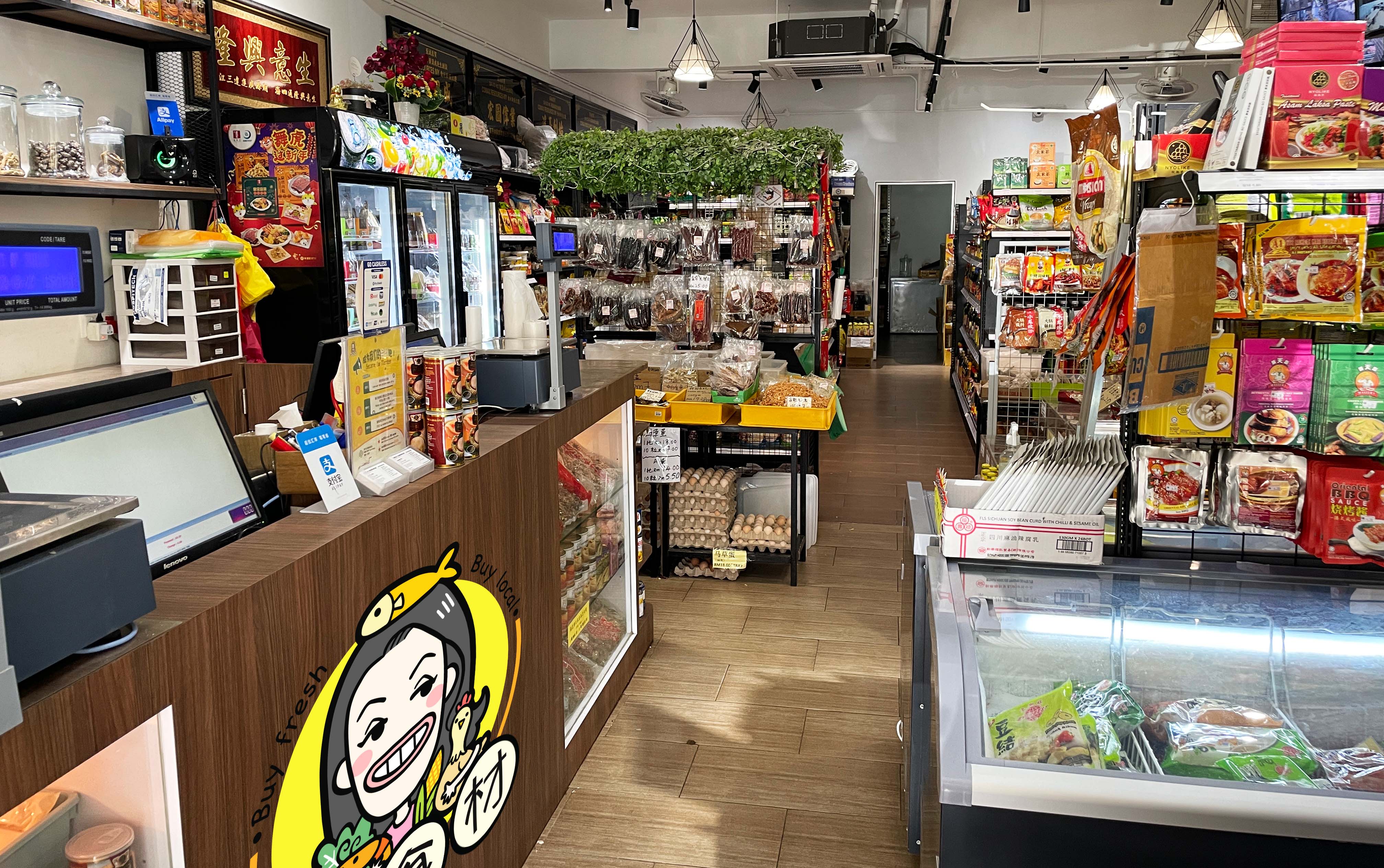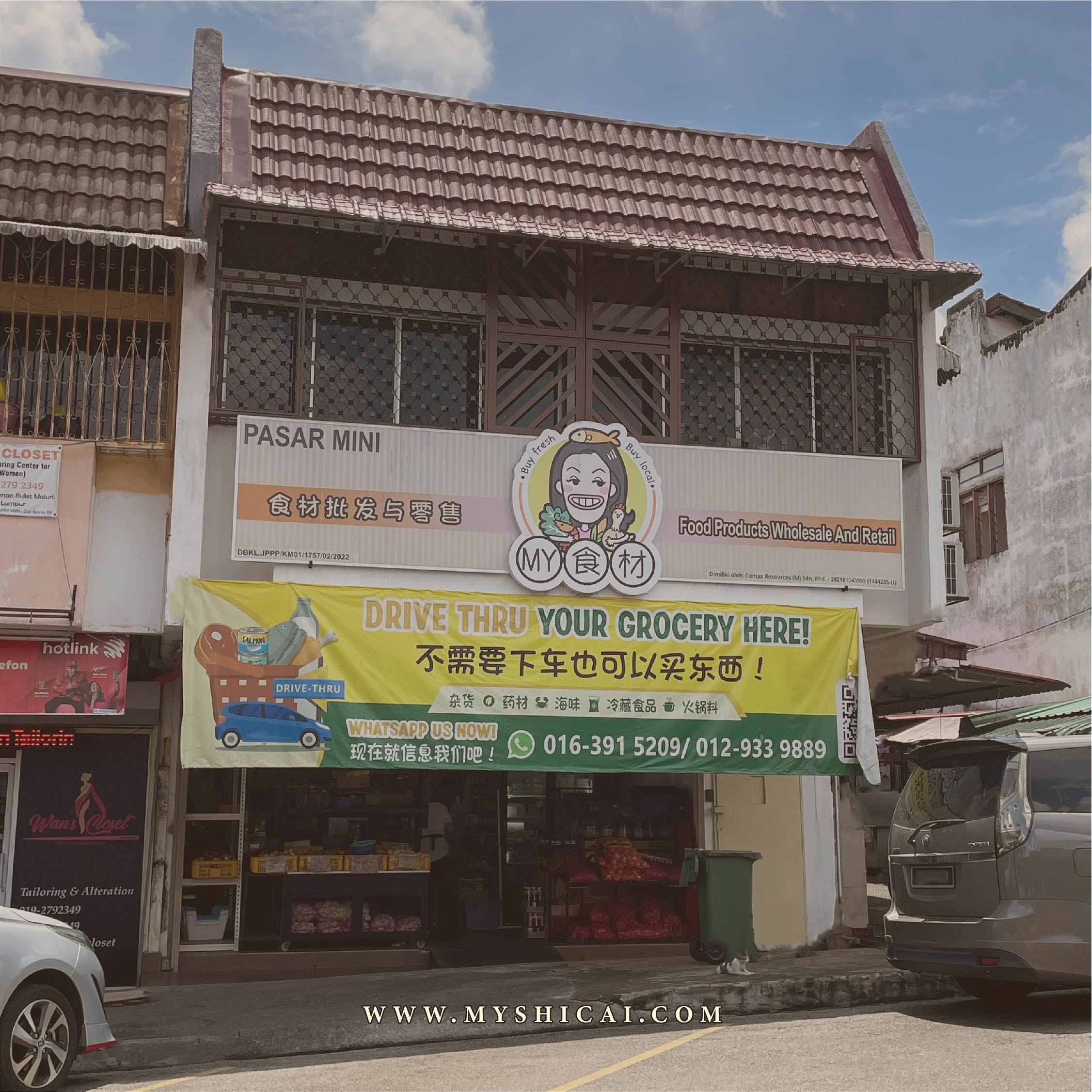 MY食材 创立于2020年。
以合理的价格寻找马来西亚各州最好、最优质的食材? 你需要它,我们得到它! My Shi Cai 由一个对烹饪和分享美味食谱有着强烈热情的家庭创立。 我们希望所有珍贵的烹饪材料都能得到最大限度的利用,不浪费任何东西。
新鲜、优质、合理的价格
在我的食菜,您几乎可以找到烹饪所需的一切。 说到全部,我们的意思是全部——农场饲养的散养鸡、瓜拉雪兰莪的新鲜海虾、武吉丁宜文冬姜、手工制作的马六甲古拉、关丹咸鱼、瓜拉雪兰莪的海蜇等等,而且价格合理。 你说出来,我们有!
此外,我们还提供有机食材和冷冻食材,例如您最喜欢的火锅必备品,如点心、冷冻海鲜和素食等。
在我的食菜,我们相信每个人都会做饭。 当您找到优质食材时,您的菜肴就可以轻松完成。
---
MY SHI CAI founded in 2020.
Looking for the best, premium ingredients from every state in Malaysia at a reasonable price? You need it, we got it! My Shi Cai is founded by a family that has an intense passion for cooking and sharing yummylicious recipes. Our hope is that all precious cooking ingredients can be fully used to the maximum so that nothing is wasted.
Fresh, Premium, Reasonable Prices
At My Shi Cai, you can practically find everything you need for cooking. And by saying all, we really mean all—Farm-raised free-range chicken, fresh sea prawn from Kuala Selangor, Bukit Tinggi Bentong ginger, handmade gula Melaka, Kuantan salted fish, jellyfish from Kuala Selangor, and more all at reasonable prices. You name it, we have it!
Moreover, we also offer organic ingredients and frozen ingredients, such as your favourite steamboat must-haves like dim sum, frozen seafood, and vegetarian food, among others.
At My Shi Cai, we believe everyone can cook. Your dishes can be easily done when you found the fine ingredients.